Pay a visit to our peaceful farm
Freshen farm is located in the central land of Mura East with a natural green grass mat and massive land for growing vegetable, fruits, and castle.


" Freshen focuses on using fertile soil along with a variety of crops to maintain healthy growing conditions which produce a food with more nutrients and less chemicals than typical commercial foods."

We are Online Market of organic fruits, vegetables, juices and dried fruits. Organic farming supports eco-sustenance, or farming in harmony with nature.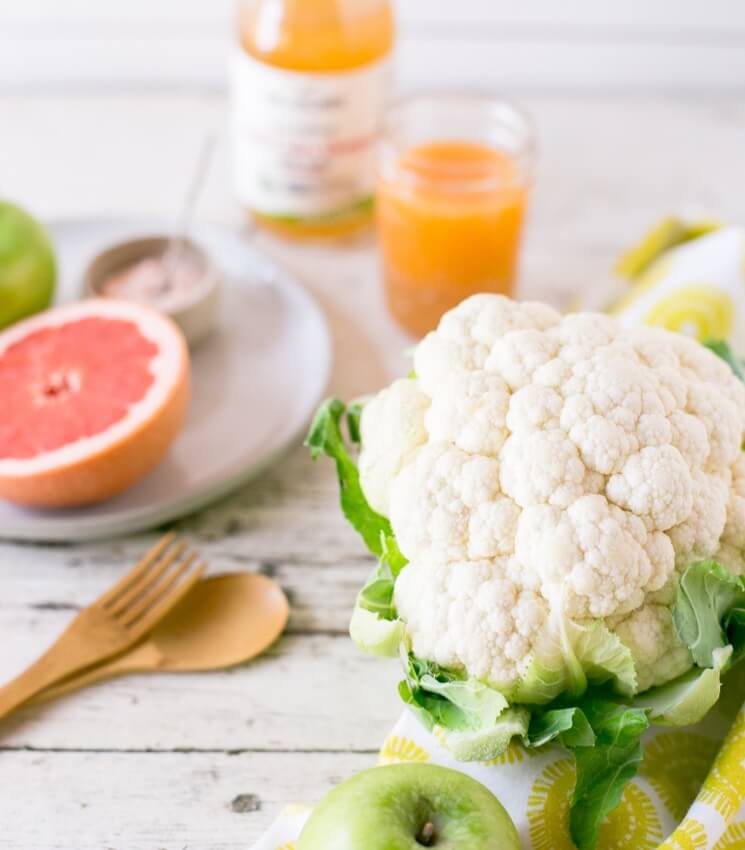 Freshen penetrates on the most practical farming methods for growing organic products with moderate fertilizer control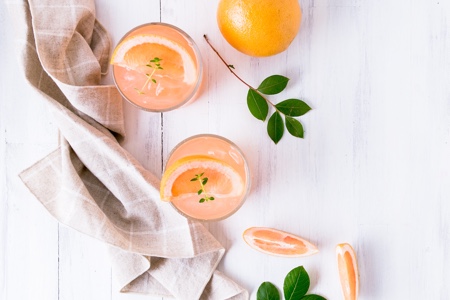 From the production stage to food preserving and transportation to wholesalers, retailers, and other markets, our products are always fresh.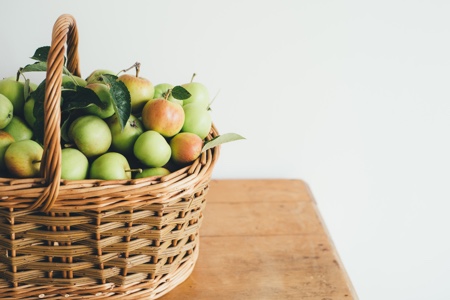 Taking in organic healthy products is the best way to keep your body vibrantly dynamic and energetic to work and live a healthy life.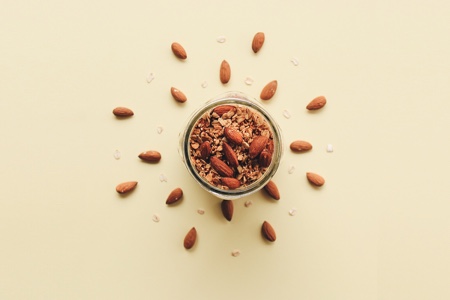 Our products are completely safe for various cooking methods, whether it is baking, frying, boiling, etc. no chemicals, no harmful fertilizers.
Meet people who keep our products at best and deliver the natural gifts to your home with love